Welcome To The Maxim Resources Inc. HUB On AGORACOM
Edit this title from the Fast Facts Section
Message: Tommer's - $13.00 Downtown Maxim -----> UPDATE
I took another trip downtown MONDAY – had a meeting with a Geologist from another company I just bought into. He just returned from Mexico…after the one on one presentation, I walked down and visited with the Maxim TEAM for a few hours and also enjoyed lunch with the President.
The Maxim office was surprisingly busy with many investors calling, and apparently many emails looking for updates. It was also neat (learned something new) as they showed me an internet page that shows the history of people viewing there website. In the last 6 weeks the website traffic has increased over 150 percent. I guess similar to people reading here on Stock House has increased. They mentioned they are getting on average 4-6 new signups per day from there website update program. In my opinion, many are following the story, the interest is growing .... as people understand the timeline arival of the pipe allowiing drilling execution to follow.
http://www.maximresources.com/
=======
There is nothing much more that I can share that is not already expressed here…I did learn that the pipe ordered for the next four (4) development wells in Trinidad was ordered from two sources as the high demand for pipe has shortages with these high oil prices. The pipe ordered is enough to complete the next 4 wells and the idea moving forward is to order additional pipe after the first 2 holes get drilled and put on-line.
Drilling is still anticipated to commence in August and work crews continue to work on the addition tank farm and interconnection pipeline tie in. I don't see much, if any material news coming out of Maxim till late August with the arrival of the pipe and drilling commencement. The way I see it (as a long) it is most likely the best time to start ramping things up with this lousy summer market. News these days, from what I am watching, seams to do nothing other then allow increased selling pressure. Maxim was lucky, in my opinion, to get the last over subscribed financing closed – as with the market theses days would be a different ball game.
With that said – treasury is topped off with enough to make a significant impact drilling PROGRAM in Trinidad and Maxim has revenues flowing out of TEXAS, GULF, and TRINIDAD. I am looking forward, as I am sure many here are to the development spuds commencing… until then its hurry up and wait. We know the oil is there, it's a no brainier, it just requires another month of patience till we start drilling like Swiss cheese on this DISCOVERY.
I took my Camera again…. Here are a few pictures from my trip…..was a nice warm summer day!
Summer REGARDS,
Tommer3

PS - Maxim is getting excellent revenues out of the GULF now and I think the plan is to get a few checks in with consistency (with all operational expenses exhausted with respect to the tie-in and flow line) and then report what's flowing…. @ $10.00 + gas should be a good CHUNK of cash.

====================================...




Parking at the SKY Train STATION - $4.00 for 12 hours




Purchasing a day ticket for train $ 9.00




All aboard - heading downtown - 45 minutes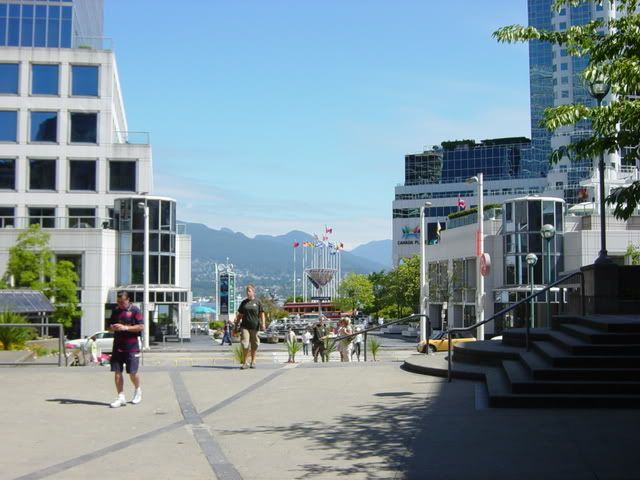 Walking towards Maxim after my Geologist meeting




Canada Place - Cruise Ship tied up and tourists everywhere




Hotel at Canada Place.... very $$$$$ but nice. Many stay here that take the cruises




Wont be long TILL OUR Maxim's ship sets sail..................




The back side of Maxim's offices - you can see the walk way to the SEA BUS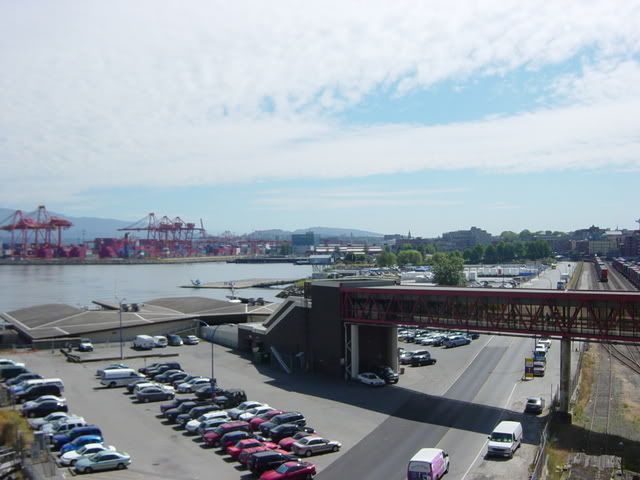 Walk way heading to the SEA BUS docking area......




Sea BUS - arriving $ 3.75 for oneway TRIP across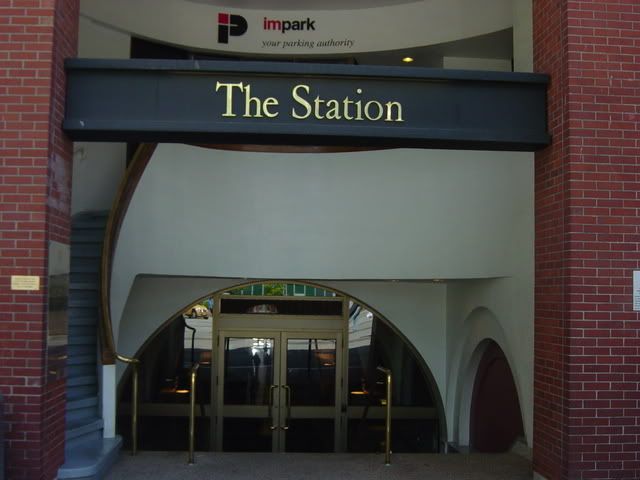 Entering into the office building where Maxim is located - via the side entrance




Lobby view from this entrance.........




Entrance (Station building) to access the Skytrain, Seabus or west coast express.




View from Maxim's office looking out towards water........
Could use a CYBER BEER after that....... ;-)

********* End of the picture SHOW **************
Please login to post a reply