PlantX is the one-stop-shop for everything Plant-Based
Gross Revenue of $1,489,988 for June 2022
(VEGA: CSE) (PLTXF: OTCQB) (WNT1: Frankfurt)
The paradigm shifting, parabolic growth of plant based foods and a plant based life is unstoppable. The plant-based food market is expected to grow to reach $74.2 billion by 2027.
PlantX Is The One Stop Shop For Everything Plant Based + The Digital Face of The Plant -Based Community.

E-Commerce powered Plant based platform

Plant Based Meal Delivery (20 meals)

Plant Based Products

Plant Based Pet foods

Plant Based Restaurant Locator

Plant Based .... PLANTS (It's A BIG Business!)



RECORD REVENUES
ANNUAL (March 31, 2021)

$6.58M

QUARTERLY (Q3 Dec 31, 2021)

$2.74M Up 50% vs Q3 in prior year
9 MONTHS (Dec 31, 2021)

$9.65M Up 321% vs same period year in prior year

OTHER HIGHLIGHTS
20,000 items including snacks, drinks and even chocolate

20 unique 100% plant based meals for home delivery

Partnerships: Walmart Canada / Hudson's Bay / Amazon

Ambassadors: Venus Williams / Justin Fields / Matthew Kenney

Debuts Innovative XMarket Café and Store at Hudson's Bay Rideau / Yorkdale

7+ flagship locations open / underway (Los Angeles, San Diego, Chicago, Squamish, Ottawa,

Toronto, Tel Aviv)

Acquired Plant-Based Market, Peter Rubi, LLC

yearly revenue run-rate in excess of $7,000,000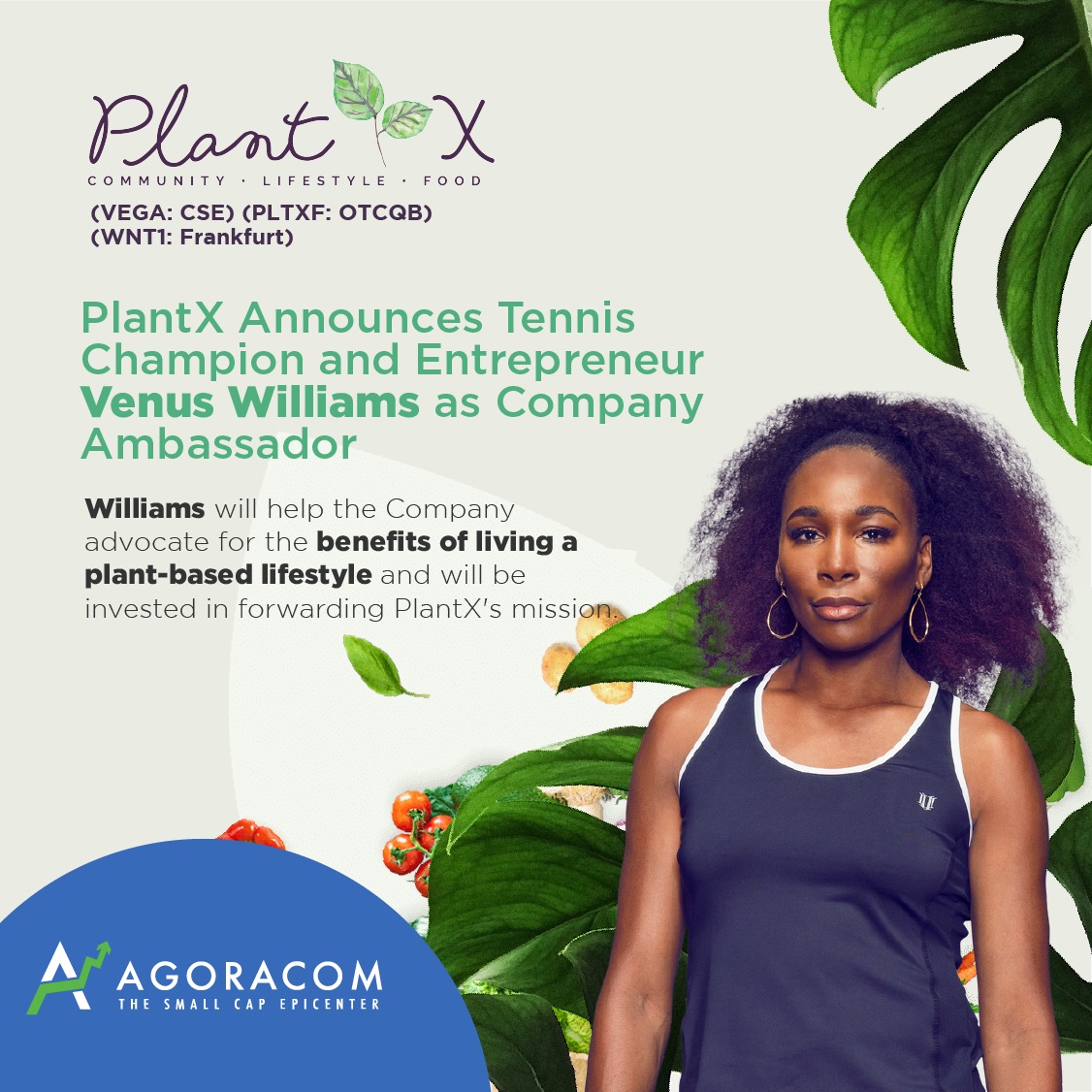 PlantX Opens Canadian Brick-And-Mortar Flagship Store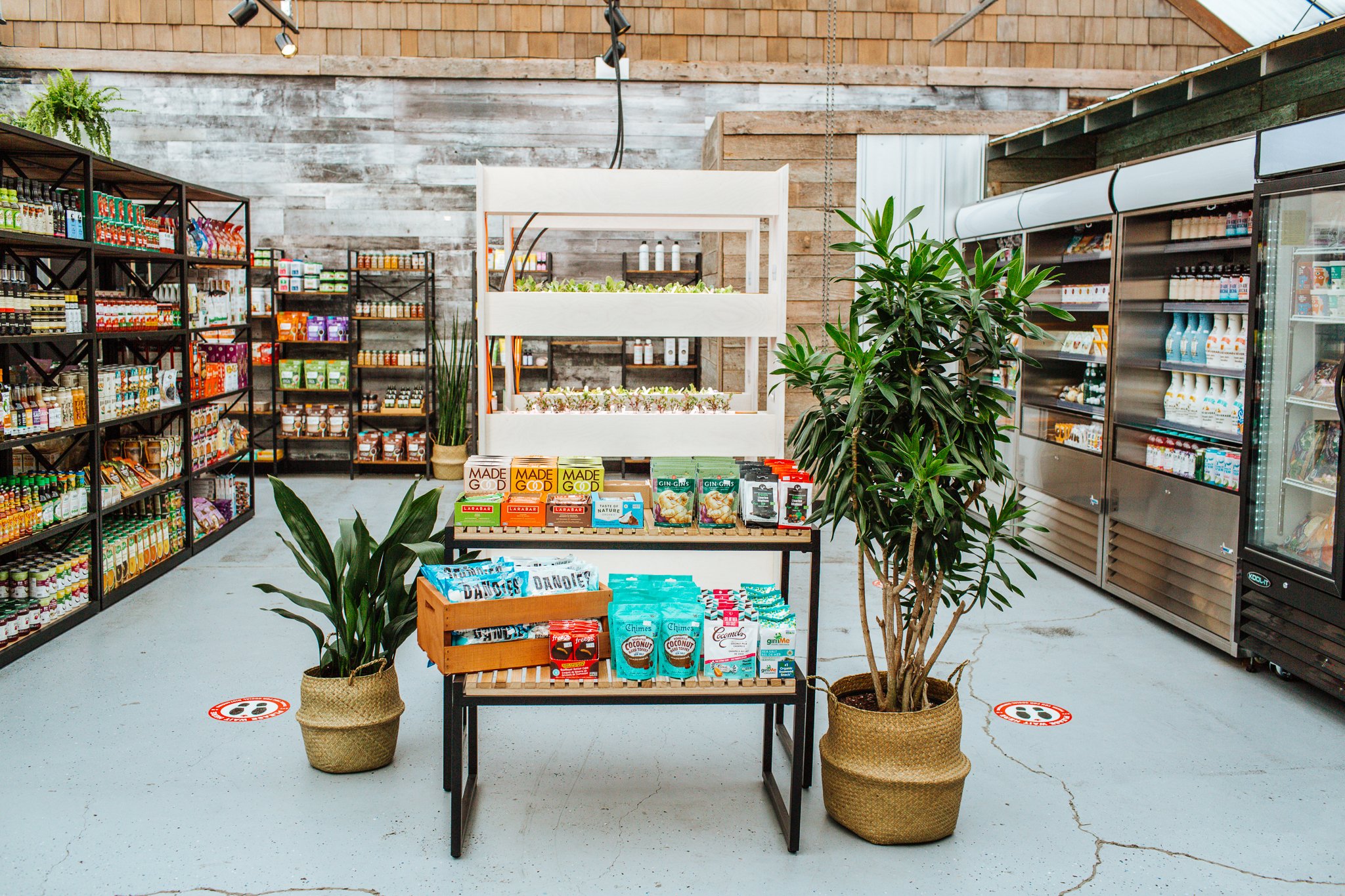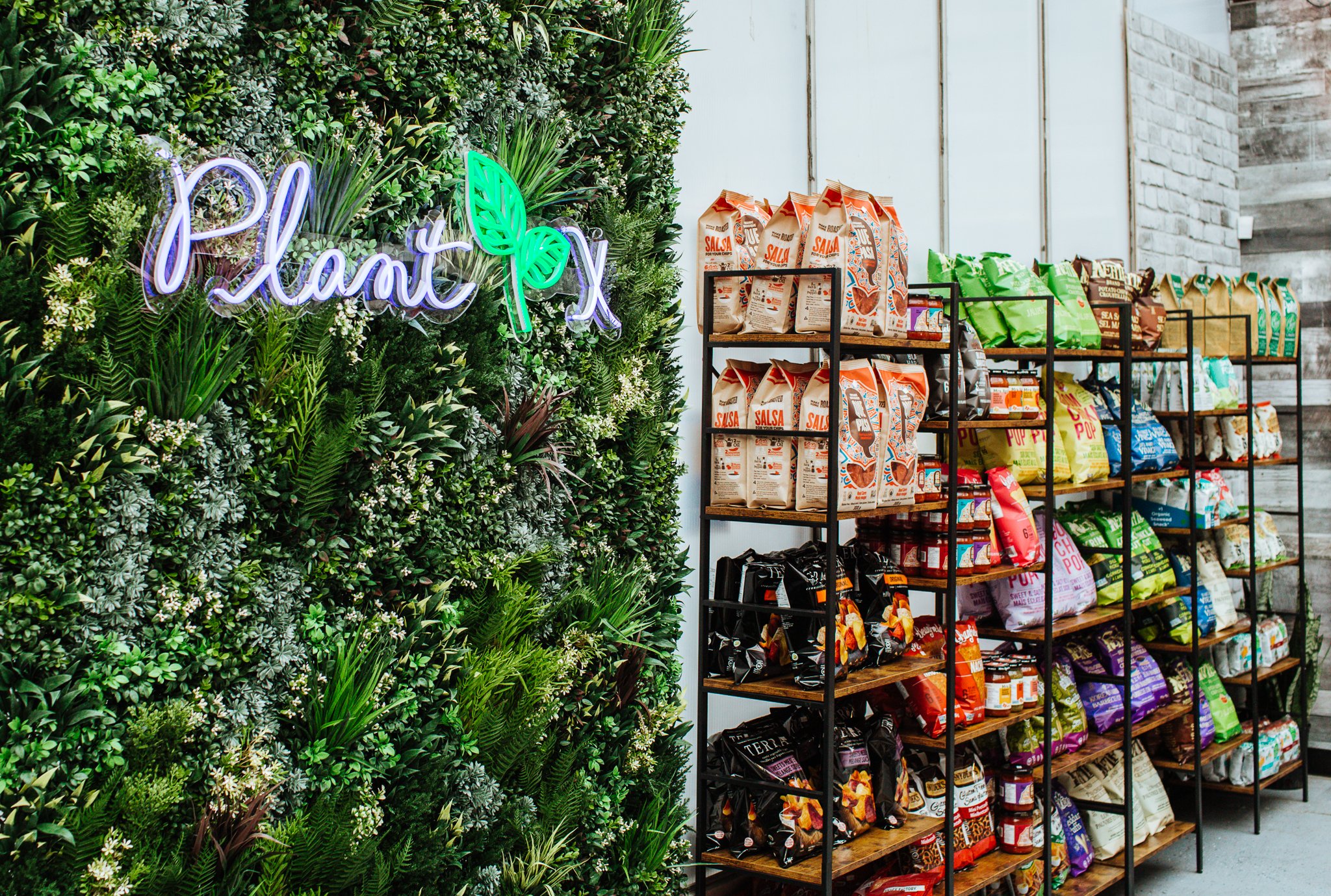 Bricks & Mortar US Flagship In San Diego

Though PlantX is a digital first company, it also understands the importance of providing customers with physical locations to enjoy their products and experiences.
The partnership with Liv Marketpace mentioned above also incorporates a specific plan to establish and operate:
Retail Stores

Coffee Shops

Cafes

All In The United States, Under The PlantX Name
The first store location is scheduled to open in San Diego with the following features:
4,500 sq ft store serving as the Company's showcase store

5,000 + plant-based products available for purchase

Mobile app allows customers to shop and check out products

Plant-based education center

Plant-based meals by LA Chef Gregg Drusinsky, whom Anthoney Bourdain agonized over not getting on his team
Most importantly for investors, the store will serve as a training centre for future potential franchises.
SEEING IS BELIEVING > WATCH
Divisions
One-stop shop for everything plant-based
Free of Dairy

No Contaminants

Major allergen free
Plant-based food sales climbed five times faster than overall U.S. retail food sales
Local Plant-based meal delivery in Canada
100% PLANT-BASED MEALS DELIVERED RIGHT TO YOUR DOOR
Meals designed by nutritionists, trainers, and executive chefs.

Locally- sourced, always fresh ingredients used to create meals from scratch.
Shop A Curated Selection of Indoor Plants
In the last three years, houseplant sales in the US have increased 50% to $1.7B, according to the National Gardening Association. The plant craze has permeated all corners of the internet.
The plantX platform makes buying plants as seamless as possible. The company ships all across Canada with the intention of expansion into the US.

Original Plant Based Recipes
plantX original recipes that are tasty, full of fresh ingredients, and good for the body and soul. Recipes include dishes for breakfast, lunch, dinner, and even dessert!
Cosmetics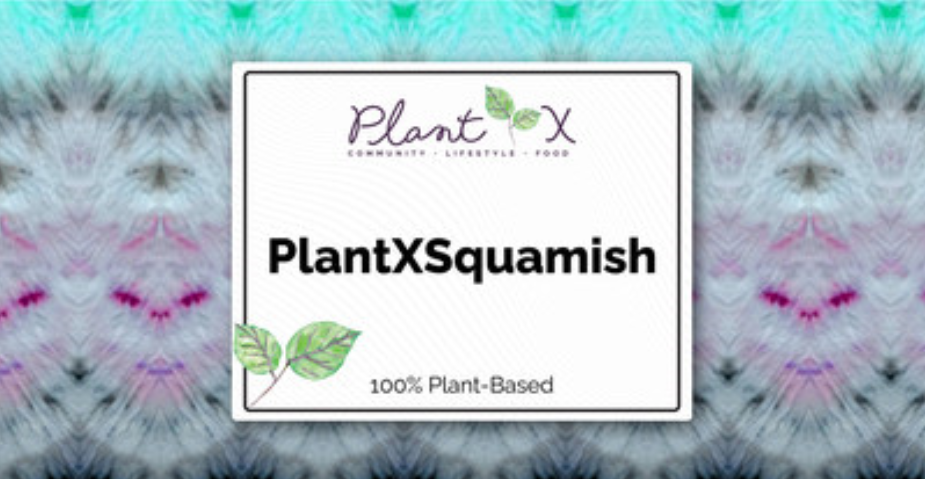 www.PlantX.com to begin offering its own line of PlantX-branded juices.
Investor Deck

VANCOUVER, BC , June 13, 2022 /CNW/ - PlantX Life Inc. (CSE: VEGA ) (Frankfurt: WNT1) (OTCQB: PLTXF) (" PlantX " or the " Company ") is pleased to announce that it generated monthly gross revenue of $1,541,788 for May 2022 . Cost of Goods Sold was $1,002,162 for the same month.
PlantX's gross revenue for May 2022 increased by $823,842 compared to May 2021 , when the Company achieved gross revenue of $717,944 net of wholesale revenue, representing year-over-year gross revenue growth of approximately 115%.
"As we continue to experience strong monthly financial performance, I would like to highlight our team's impressive commitment to excellence and leadership in the e-commerce plant-based space," said PlantX CEO, Lorne Rapkin . "We are so proud of PlantX's growth trajectory and our team's passion and hard work, which are reflected by our consistent year-over-year revenue increases. With this impressive growth in mind, we're excited about our current efforts to build towards profitability and are confident that our impressive achievements and expansive as seen in recent announcements position us well to transition into a sustainable and profitable business in the future."
The gross revenue results disclosed in this press release are management prepared and have not been audited or reviewed by the Company's auditors. Unless otherwise indicated, all amounts are expressed in Canadian dollars.
VANCOUVER, BC , June 2, 2022 /CNW/ - PlantX Life Inc. (CSE: VEGA ) (Frankfurt: WNT1) (OTCQB: PLTXF) (" PlantX " or the " Company ") is pleased to announce that it has received authorization to sell and distribute alcoholic beverages in its U.S. retail stores in Chicago, Illinois and Venice Beach , California (the " Alcohol License "). This operational milestone offers U.S. customers access to more holistic shopping opportunities that can integrate alcoholic beverage options as part of the Company's one-stop-shop retail and e-commerce experience.
PlantX is now able to offer a wide variety of alcoholic beverages such as wine, beer, cider and liquor by selling these items directly in its retail stores in Chicago, Illinois , and Venice Beach , California . Additionally, the Alcohol License grants PlantX the ability to deliver alcoholic beverages across the U.S. to fulfill orders placed on its U.S. e-commerce platform, while also enabling same-day deliveries of alcoholic items via its partnerships with UberEats and Instacart. As such, due to the new authorization to sell and distribute alcohol, the Company is now poised to tap into the rapidly growing alcoholic beverages market in the U.S., while boosting customer loyalty by fulfilling the demand for alcoholic drinks options in the U.S.
"The new license is a thrilling opportunity for PlantX to tap into a multi-billion industry," said PlantX CEO, Lorne Rapkin . "The alcoholic beverages market reached a volume of $222.6 billion USD in 2020 in the U.S., and this revenue is expected to grow annually by 7.45% between 2021-2025. 1 Even more poignant, there has been an increasing collective preference for environmentally friendly products among consumers, who are shifting their attention towards products that are organic, vegan or free from additives, including alcoholic products. 2 This is fully aligned with PlantX's vision, which now includes offering high-quality, sustainable and ethical alcoholic drinks. This new milestone will undoubtedly forward the Company's efforts to shape market innovation in both the US and Canada , where we have been active in the alcoholic industry for a while."
"We are thrilled to share this amazing news with our shareholders, and highlight the potential of the
new license as an immense profitable revenue driver for PlantX," said PlantX Founder,Sean Dollinger . "We are now able to sell and distribute alcoholic items which do not expire and which our customers have shown great interest in as part of their PlantX shopping experience."
Last changed at 11-Jul-2022 08:41AM by AGORACOM-NR