Cannabis Research:
Wollastonite has already many well-known benefits in agriculture

Testing in a controlled way for the use in the cannabis industry.

Possibly the first in the industry to do trials.
New Applications:
Phase one of wollastonite testing commenced January 20

th

, 2018.

BCBD's Testing Facility features 5,500 square feet of indoor growing space with Phase one testing 198 cannabis plants.

Testing will take ongoing measurements from four categories plus a control group. The four test categories of wollastonite will consist of testing the different grades:
Crushed Powder
Crushed Small
Granular Pelletized
Large Ore
Major Demand in Ceramics Industry:
Combination of high brightness and low gas release of Wollastonite when heated creates demand

Brilliant whiteness of importance to coatings and filler markets
Wollasatonite applications are endless
An industrial mineral comprised chemically of calcium, silicon and oxygen. Its molecular formula is CaSiO3 and its theoretical composition consists of 48.28% CaO and 51.72% SiO2.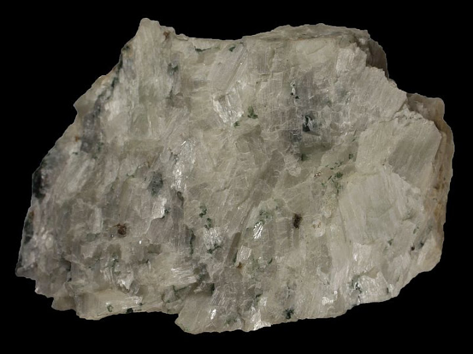 Wollastonite is an industrial commodity, and is the only naturally non-metallic, white acicular mineral. Because of its unique cleavage properties, wollastonite breaks down during crushing and grinding into needle shaped particles of varying acicularity. This particular morphology imparts high-strength and is of considerable importance in many markets and applications ranging from plastics and ceramic tile to vehicle brake pads, thermal insulation board, paints, protective industrial coating and agriculture. It is alos used as a replacement for short-fiber milled fiberglass and short-fiber asbestos. The combination of high brightness and low gas releases when heated creates major demand in the ceramic industry, and the brilliant whiteness is of major importance to its use in the coatings of the industry and filler markets.